10 Reasons to Rent with Ideal Rooms
1.Finding that perfect house for you and your housemates in London can be a challenge. From small rooms to a lack of maintenance with furniture that doesn't look inviting you've probably seen some sights you can never unsee, let alone imagine yourself living there.
2.At Ideal Rooms we take out the disappointment and the hassle involved in house hunting. All of our properties are furnished to a highly desirable finish, never compromising on quality.
3. Sometimes your search for your dream houseshare can take you into some areas you don't necessarily want to live in.
4. At Ideal Rooms we realise that area is everything when choosing a house to rent. With properties in desirable London postcodes we've got that covered. We know how important it is to be close to cafes, bars and restaurants.
5. When you do find the property you love, moving day comes and you have to pack your entire life and appliances, organise some removals and generally stress yourself out..it's exhausting.
6. If you rent with Ideal Rooms all you need is a suitcase. Coffee machines, hair dryers, kitchen utentils..we have the lot sorted for you.
7. Bills..bills bills
8. If you want us to take care of the bills for you we can organise all household utlities and even a weekly maid to keep your beautiful property looking great and saving you time.
9. Boiler broken? Fridge on the blink? With Ideal Rooms you don't have to wait around for ages to get those maintenace issues fixed. We're the other side of the phone ready to fix those issues asap.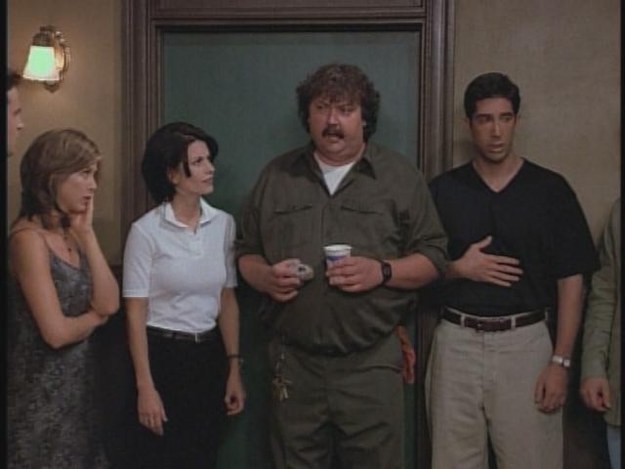 10. Happy home, happy tenants, easy life. Check out our properties in London, Birmingham and Hertfordshire if this sounds like the landlords you want.